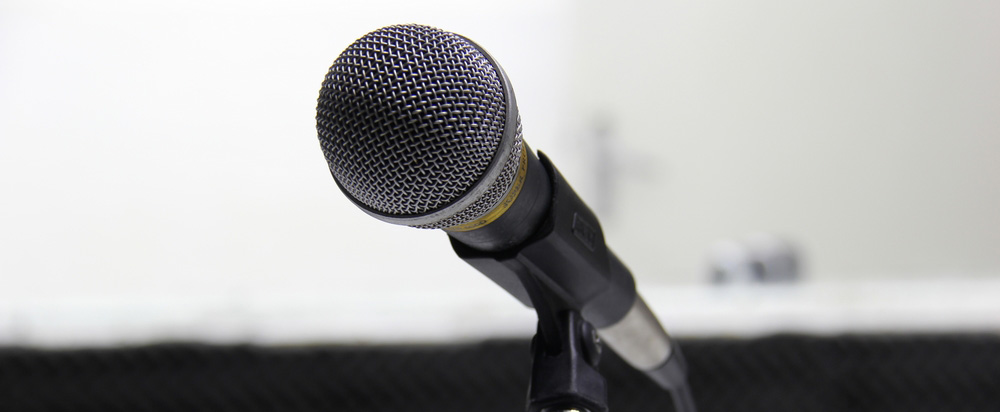 I'm regularly invited onto radio programmes to discuss the latest CD releases, or review a book, or chat about music, arts and travel.
Some of my radio and television experience includes:
The voice of JazzFM's Destination Guide.
ABC Australia: Nightlife
BBC Radio 3 Music Matters.
JazzFM, Jazz Travels
Guest contributor, BBC Radio 3 World Routes.
Magazine-style feature, BBC World Service.
Interviews with musicians for Inflight Entertainment.
London-based arts reportage, Margaret Throsby Show, ABC National.
MCM Entertainment Radio. Interviews in the UK for Australasia's largest syndicated music network.
Specialist contributor for TV music documentaries including BBC World Music Awards; Fela Kuti Special, CNN; Dolly (Parton), BBC1.
Music presenter and reviewer for Live TV.